Love your rented property but wish it was a bit more 'green'? We don't mean in terms of colour, but rather eco-wise. Granted because the property belongs to someone else you won't be looking to install expensive measures such as a wood burner or upgrade the heating system.
However, you can still add temporary green touches which will please the eco-lover and not upset your landlord/lady in the least. So, what exactly are we talking about? Well, here's a few ideas right here:
Image via imore.com
Light up with LED
They're been around for a while now and most of us are already familiar with their huge energy saving potential (they use up to 80 per cent less electricity than standard incandescent bulbs and 50 per cent less than halogen). They may be costly initially (although the cost has come down year after year) but they'll definitely pay off when it comes to your utility bills. Oh, and they'll last 25 times longer than ordinary bulbs. No contest really, is there?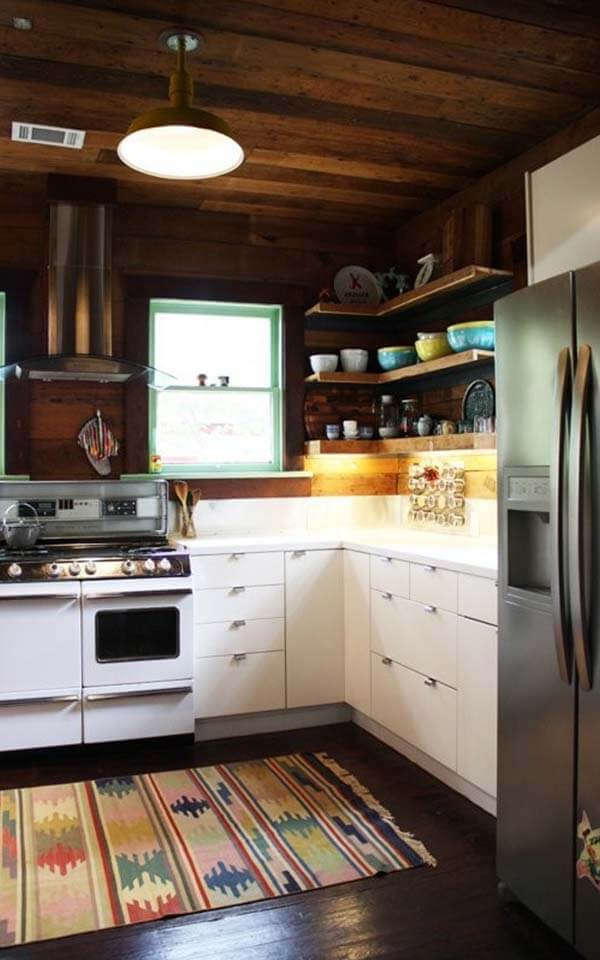 Image via Apartmenttherapy.com
Buy some bamboo
Fed up with the boring beige linoleum in the kitchen? Then why not cheer the room up – and yourself - with some trendy, smart bamboo? You can get large bamboo rugs these days which will add a modern touch and feel warmer on your feet when you pad through to make your morning cuppa. Bamboo is incredibly eco-friendly – it's believed to be the fastest growing crop on earth and it's harvested in a sustainable fashion. It can handle a lot of humidity too (which makes it ideal for a kitchen).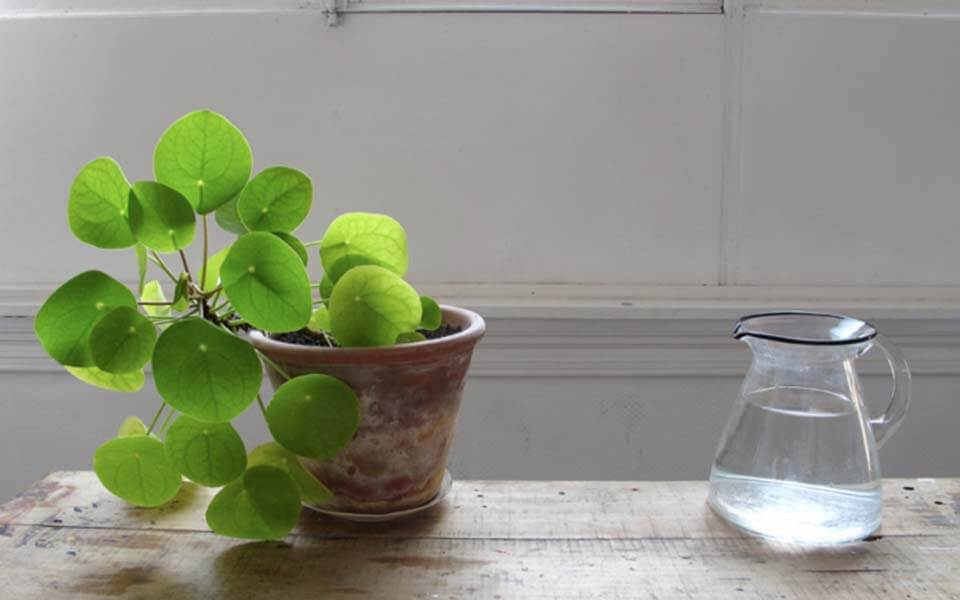 Image via Gardenista.com
Perk up with plants
It's a bit of an obvious one when it comes to adding greenery to your home, but plants are so important for your eco environment that we just had to mention them here. Basic science tells us that the carbon dioxide they emit will be much healthier for us to breathe in (so it's good to have a couple in your bedroom). They'll also help with respiratory problems. Try succulents in the bathroom and ferns if you have a dark hallway. Don't just stick to plants though – add flowers too to alter the colour scheme and to add fragrance.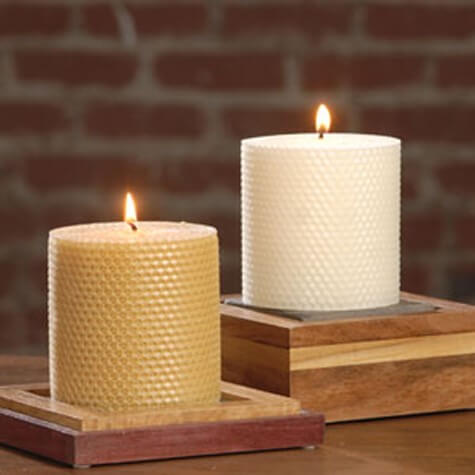 Image via eco-artware.com
Cosy up with candles
Now that winter's well on its way, there's nothing nicer than sitting indoors reading and chatting by candlelight. Not only does live flame alter the mood of a room and make it seem prettier, it's also a great energy saving idea. Get candles made from soy rather than wax though to make sure you're not breathing in any chemicals. They may cost a tad more but they'll last longer and are, of course, healthier for you. Then again, you could always have fun making your own. Soy candles will also save you buying a room freshener since their scent lasts for hours after they've been extinguished (and there'll be no black smoke marks left on the walls either).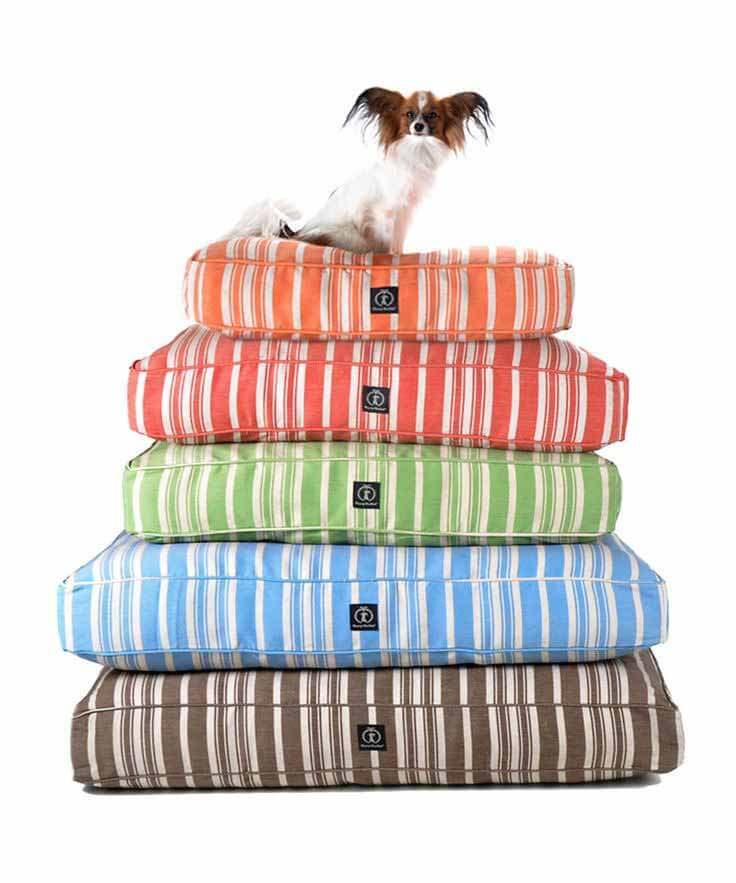 Image via Blisshome&design.com
Say hello to hemp
It comes in and out of fashion but as far as the eco conscious amongst us are concerned hemp is here to stay. Its green credentials come in the form of the fact it's grown without pesticides and harvested by hand. Not only that but rather than draining the soil, it actually helps it for the next plant. For your flat you could invest in some smart hemp cushions, throws or lampshades. The list of hemp home ware is surprisingly long in fact.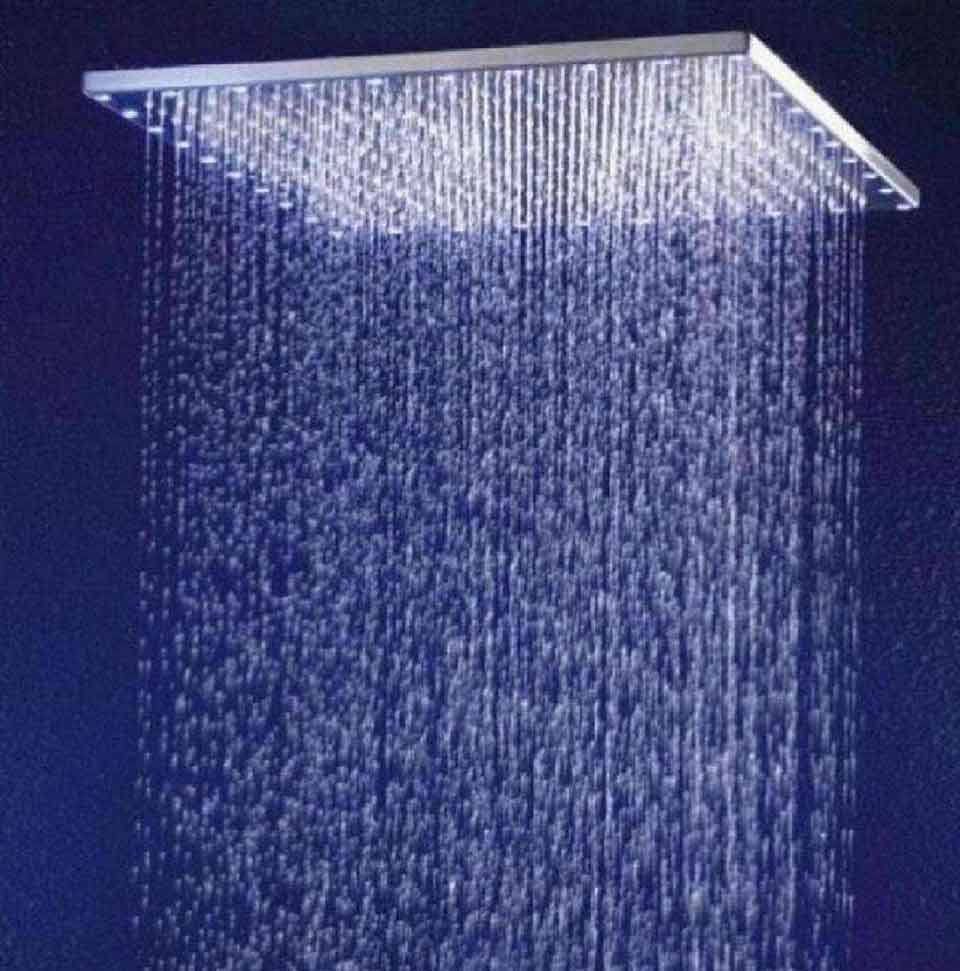 Image via Homedecor.com
Swap your showerhead
It may feel like a fitting but a rain showerhead is something you can take with you when you move on to your next rented (or bought) property. These types of shower heads don't use as much water as the 'normal' or jet variety so will keep water bills down. It's also a far nicer to embrace first thing in the morning.
The above are just a handful of ideas to bring your own individual 'green' touch to your rented home. We'd love to hear some of your own ideas over on Facebook & Twitter.
---