Interior Designer Nate Berkus, once said, "Your home should tell the story of who you are, and be a collection of what you love." Rather than a pristine show home worthy of a feature in a magazine, more and more of us are choosing to put our own stamp on our homes in order to make them as individual as we are. We've put together some household trends for 2019 that'll make your home stand out from the crowd.
Make a splash
For the kitchen, a backsplash is a practical and labour-saving feature but, why not try a full wall tile backsplash? Tiles in quirky or geometric patterns can be used to create a practical but funky feature wall which can be wiped down as easily as a regular backsplash.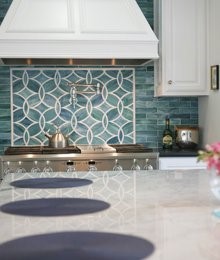 Eastern promise
Sticking with the tile theme, these can also be used to add an attention-grabbing twist to flooring. Try an exotic Moroccan themed tile floor in the bathroom as a welcome move away from the seaside trend. If your rental agreement prohibits you from making drastic changes, a rug in an exotic pattern can create the same effect.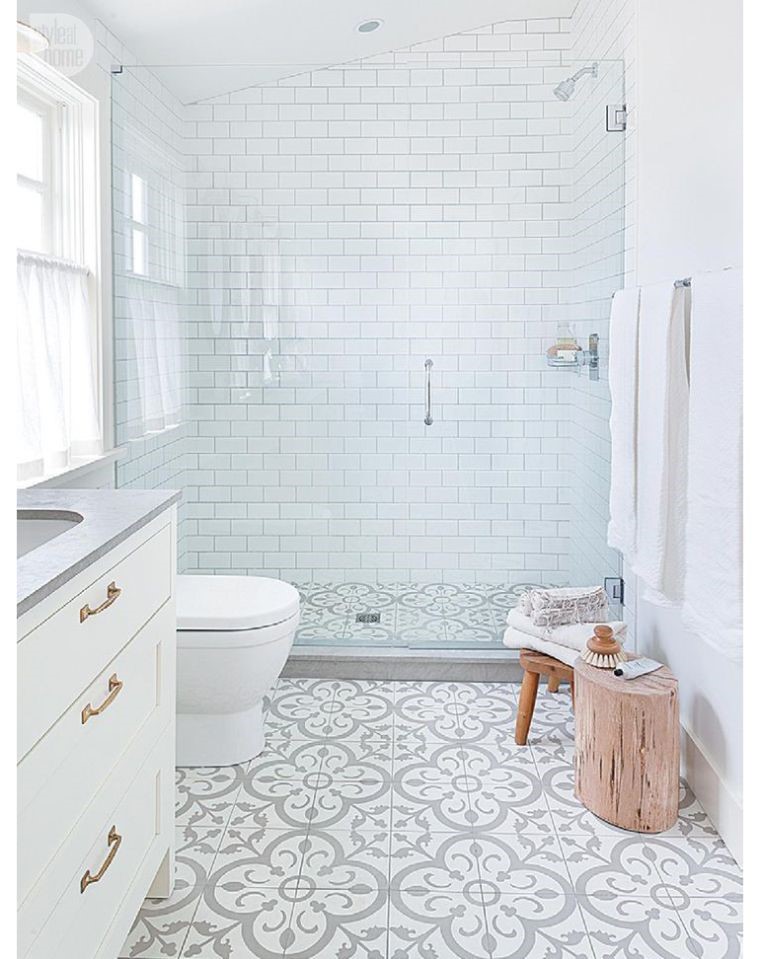 Shine bright
When it comes to quirky and unique lighting, the possibilities are almost endless. From grandiose chandeliers to strategic spotlights, the way you light your home can transform it from the ordinary to the fabulous. Try adding a collection of salt lamps to a living room to add a warm and unusual glow.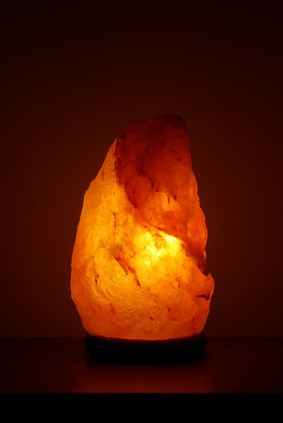 Go potty
If you're looking for household touches which are 100% unique, try searching vintage sites and antique shops for unusual vases, lamps and ornaments. Alternatively, try making your own! If you're feeling creative, there are loads of DIY ideas online to help get you on your way to making anything from garlands and rugs to full pieces of furniture - just go easy on the wicker to avoid setting your home to full 'harvest festival mode'. Consider signing up to a pottery class in order to start creating your own ceramic ornaments and tableware - you may even discover a great new hobby which is a win-win !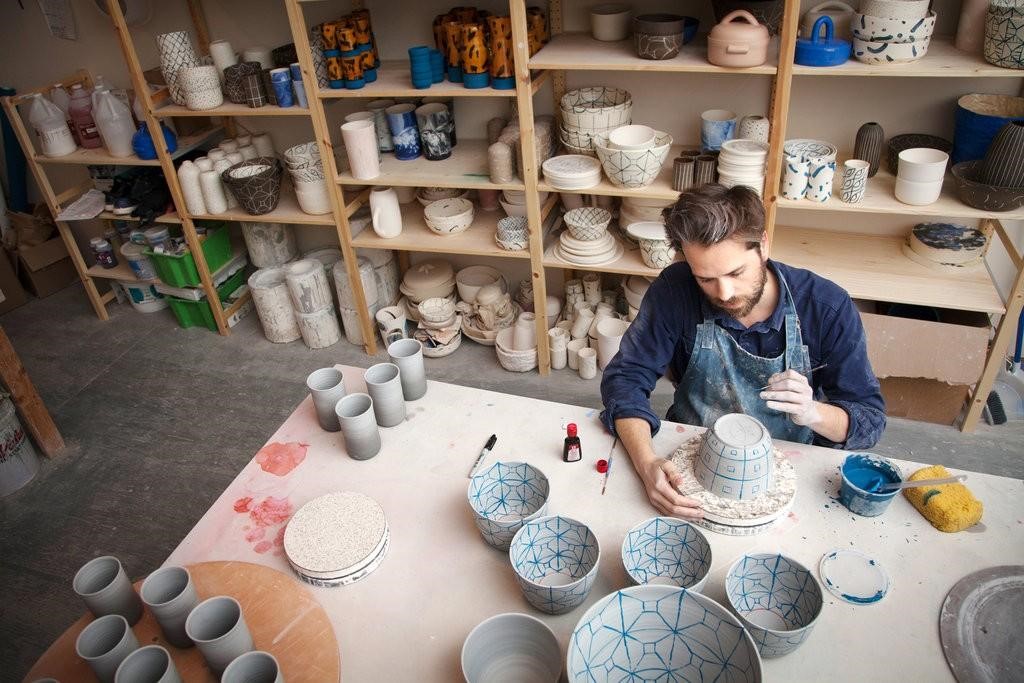 As Nate Berkus said, personalising your home is really about harnessing the things you love. Have a think about the images and items which make you happy and use these things as a theme to add a unique and eye-catching look to your home.