Easter Decor Is An Easy Egg To Crack
As we look forward to a well deserved four day weekend, it's time to stock up on chocolate eggs, find things for the kids to do and, to get our homes Easter-ready.
Banking on a good holiday
Second only to Christmas, Easter is one of the most important events in the Christian calendar and many of us enjoy decorating our homes to celebrate. Unfortunately, most of us don't have the cash or the time for a major overhaul so, we've put together our guide to easy and affordable Easter decorating.
Setting the scene
If you're expecting guests over the Easter break, Poundland has a great range of fun tableware including placemats, plates and tablecloths for an easy seasonal update. The popular bargain store even stocks light up glitter eggs and bunny decorations to help you set the scene for next to nothing.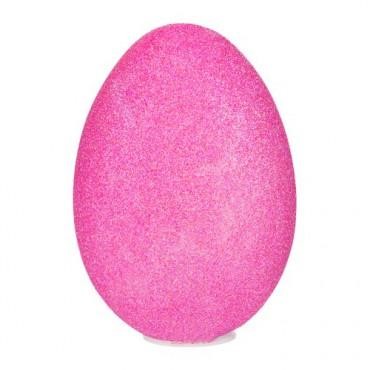 No need to shell out for vintage
If you're looking for an Easter theme that's a little more subtle than neon and glitter, vintage lovers can pick up some great Easter bargains on Etsy like this gorgeous and unique painted wooden egg.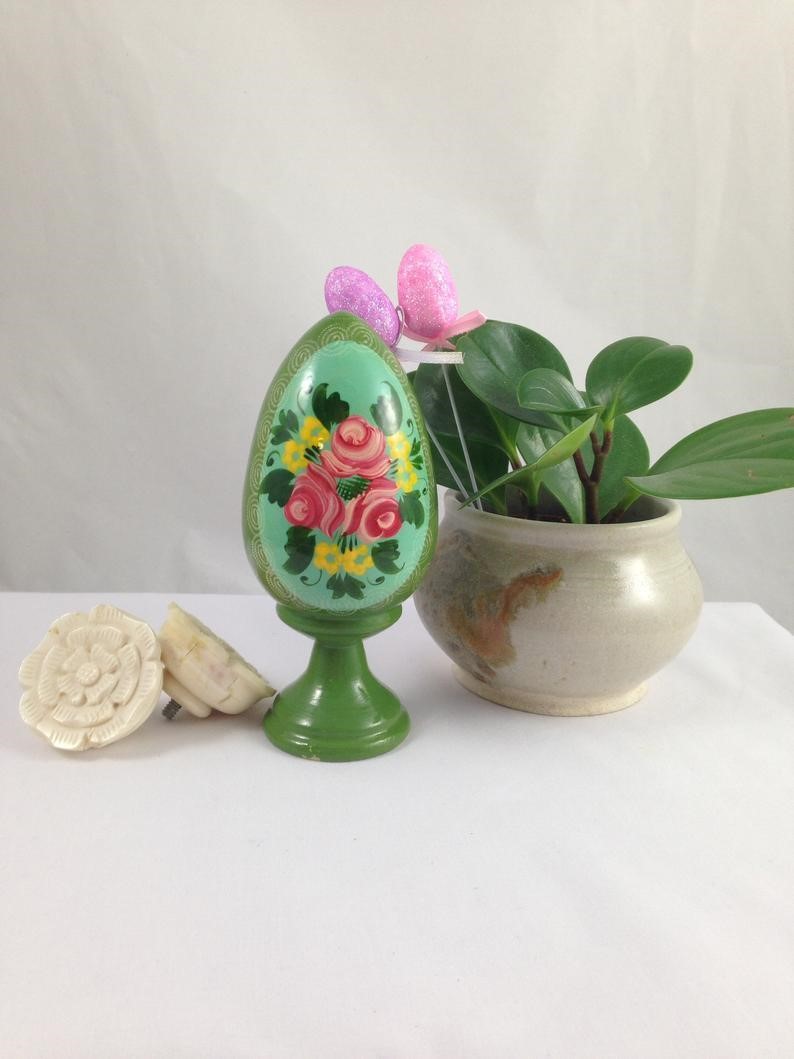 Worship at the altar of kitsch
For those who like to create at least a nod toward the true meaning of Easter, try looking for kitsch religious art and icons in your local charity shops or head online to bargain sites like Etsy.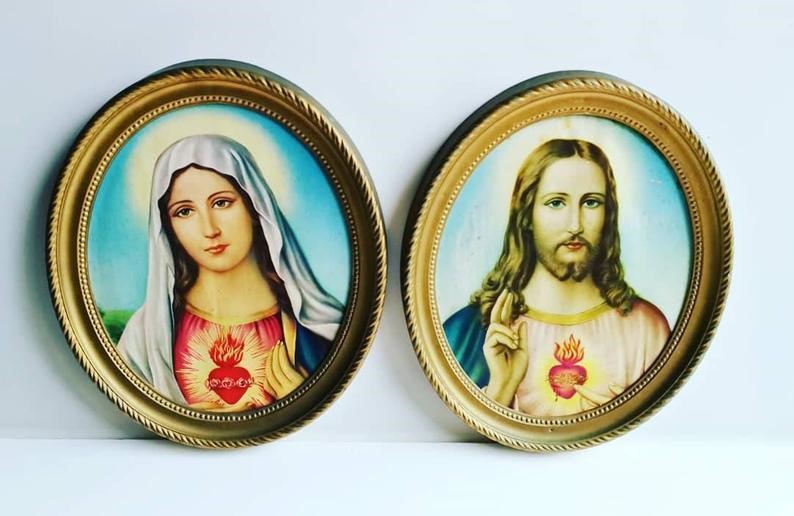 Cracking craft ideas
If you have bored children at home during the holidays, you can kill two birds with one stone by enlisting their help with the decorations - particularly if it's a traditional rainy bank holiday! Most children love an art project and there are loads of easy and cheap ways to help them get crafty. Try making fun tea-lights by painting egg-shells or making simple wreaths. You can find countless tutorials and ideas online and, you should be able to find everything you need in stores like Poundland and Wilko.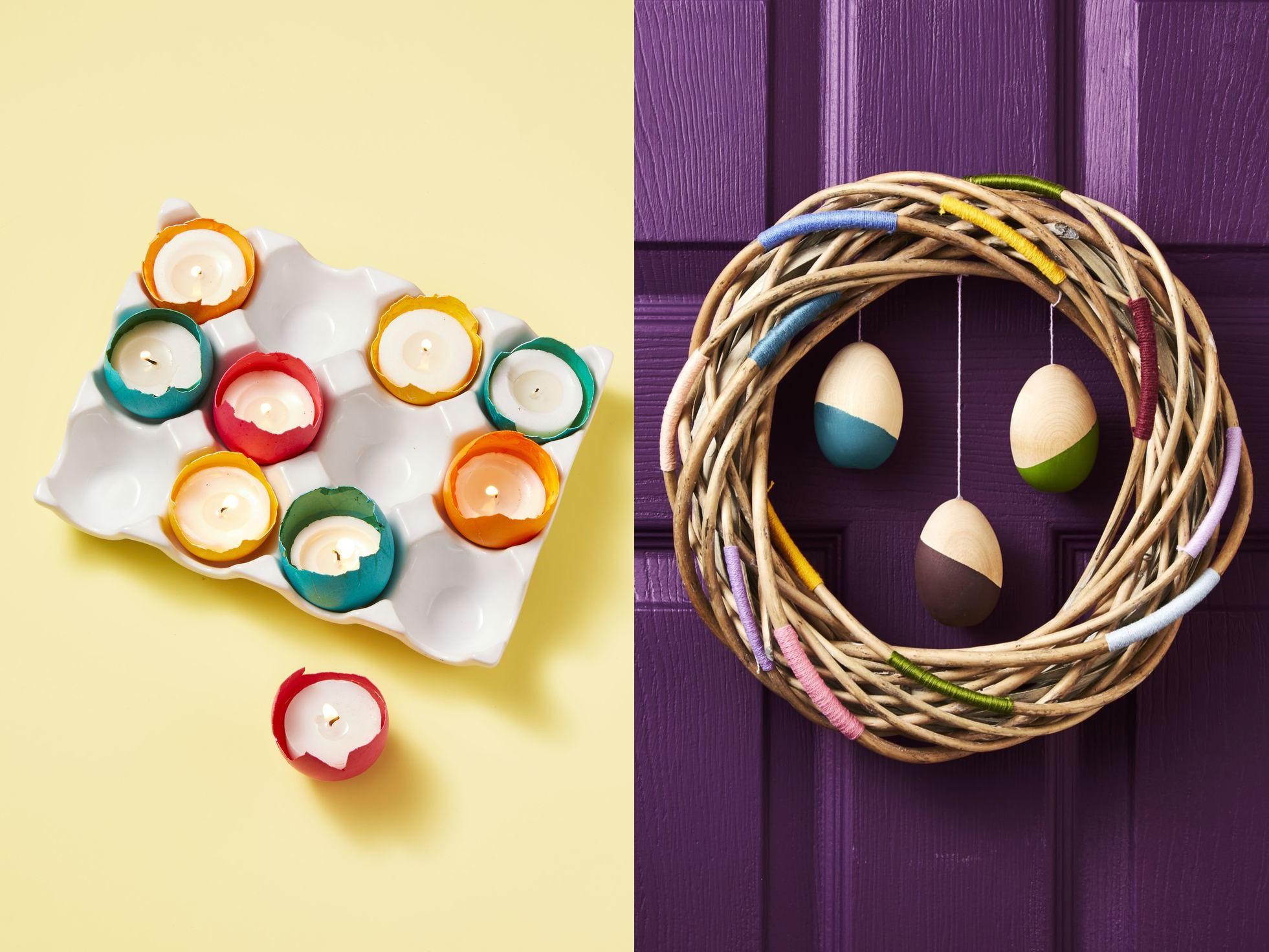 Egg-cellent garden ideas
If you have a garden, you can find loads of cheap and cheerful decorations in stores like Wilko or online at sites like eBay - try searching for bunnies, baskets and religious icons to get your garden ready for the holidays.

With a bit of planning, Easter decoration is quick, easy and affordable - and you may even manage to drag the kids away from their screens for an hour or two!