We all know that Pinterest is great for looking at pictures of cats and spying on the lifestyles of the rich and famous but, it can also help with decorating our homes.
Amongst the millions of images on the popular site, are a huge number of boards showing DIY and decorating inspiration for those with the time to browse through them. We've put together some of our favourite Pinterest-inspired decorating tips for 2019.
Take a leaf out of Pinterest's book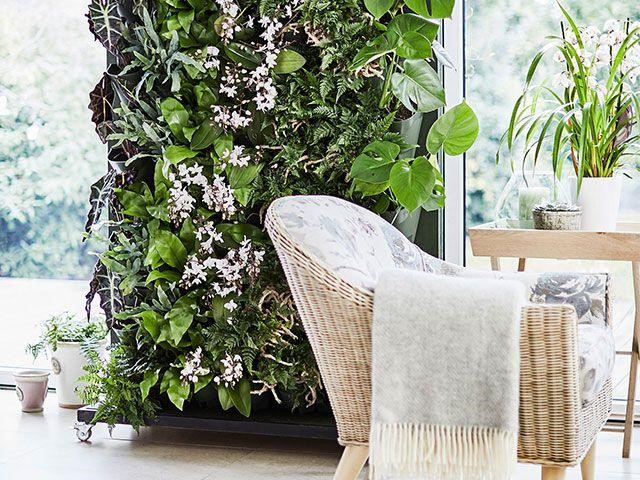 Vertical gardens are big news this year - as the Gods of Pinterest confirm. For those who feel that prints and paper are just too 'indoorsy' for their liking, a vertical garden as a feature wall can add a fresh and natural aspect to a room - just make sure that you know what you're letting yourself in for in terms of maintenance! Start with a sturdy trellis attached to the wall and choose leafy evergreen plants for the best results. If you're feeling lazy, you can achieve the same result with good quality artificial plants!
Space - the final idea
When moving into a new home - or giving your existing one a bit of an overhaul, it's really important to plan your space properly - and Pinterest can certainly help in this department. From planning the decor of each room to making the most of a tiny space, Pinterest is jammed full of ideas to help you get your creative juices flowing!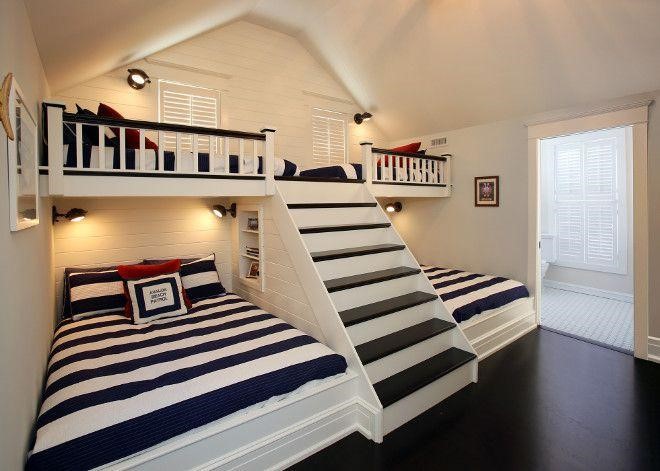 50 (at least) shades of grey
Pinterest really comes into its own when it comes to finding the perfect shade for a room. If you've got your heart set on a grey colour scheme but can't decide between gunmetal or dove, checking out different boards can help you to visualise the different shades in your own home.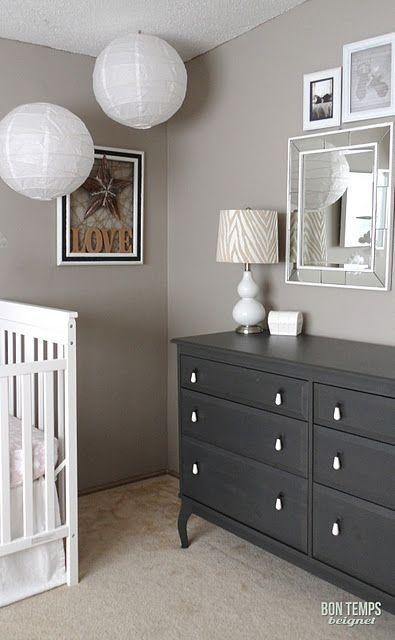 The parent trap
For new parents-to-be, Pinterest is a treasure trove of inspiration for that all important nursery. From cute and cosy to clean and chic, the site has endless ideas on how to make baby's first room practical, stylish and fun.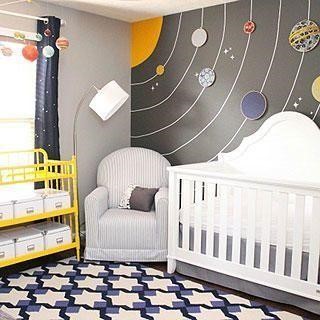 How does your garden grow?
As great as these ideas are for the interior of your home, it doesn't stop there! Pinterest can also be really helpful in planning your garden - whether it's a postage sized front lawn or a sprawling expanse of back yard. The sheer volume of images available on the site mean that you're bound to see something that takes your fancy, whatever kind of outdoor space you have. Many boards on Pinterest now even allow you to shop direct from the site for added convenience!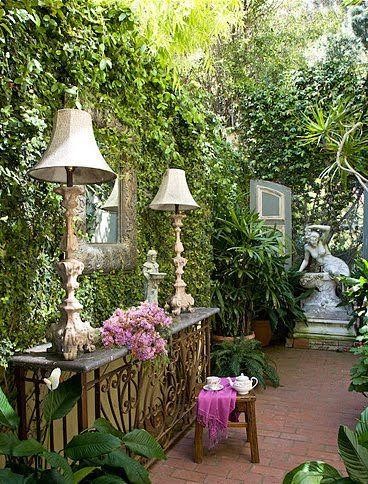 By conducting specific searches on Pinterest, you can find a million and one ideas for your home and garden including colour themes, furniture and accessories, as well as ideas for making the most out of small and awkward spaces. Take your time to go through and create your own inspiration board and, once you've created your dream home, don't forget to upload your own photographs to the site! Happy browsing.