Often neglected when it comes to home decor, our bathrooms play a large role in our day to day lives. Whether it's a relaxing bubble bath at the end of the day or a place for personal grooming, the bathroom deserves as much TLC as the rest of the house. Many of us dream of having a beautiful spa-like haven in our homes, however, if your budget is more cheap and cheerful than Champneys, achieving this can be tricky. We've put together our guide to creating a spa inspired bathroom, whatever the size or budget.
Bathing beauties
The focal point of every bathroom is usually the bath itself; an item which is often plain, practical and, well, boring. Take some time to trawl local antique stores and search online for vintage style or Victorian bathtubs - some of these may need a little love and care to restore but can help to create the scene for your new spa inspired room.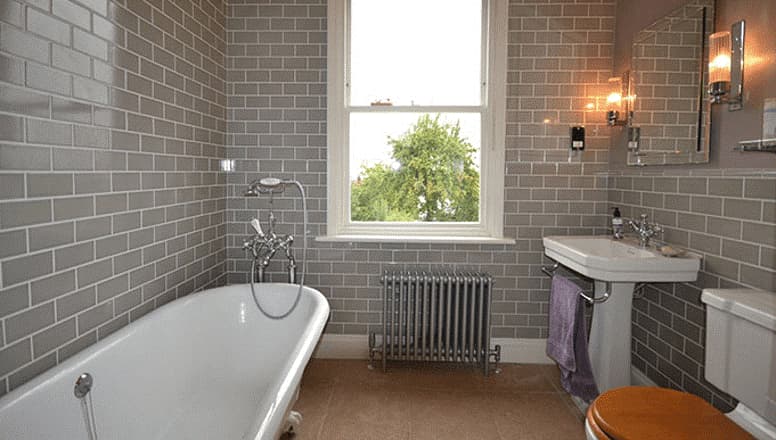 Setting the scene
For a spa style look, bathroom walls should be clean and light to create a pure, airy effect. White or light grey tiles work well and can transform even the tiniest of bathrooms into stylish and practical haven.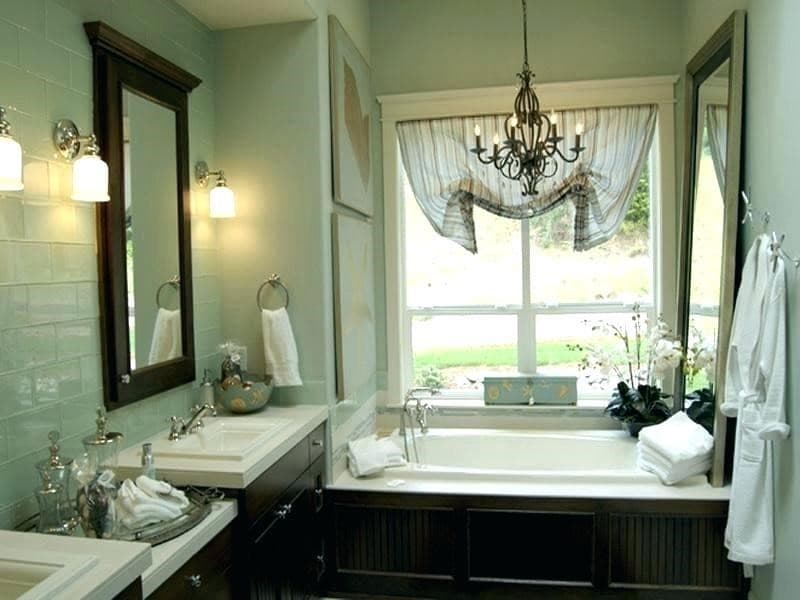 If you're renting - or simply don't have the time or budget for making major changes, you can still achieve a spa effect with the clever use of accessories.
Back to nature
Add some pretty green plants to your bathroom to create a naturally beautiful contrast to plain white walls. Bamboo, orchids and spider plants all thrive in the bathroom and won't be adversely affected by steam or limited sunlight.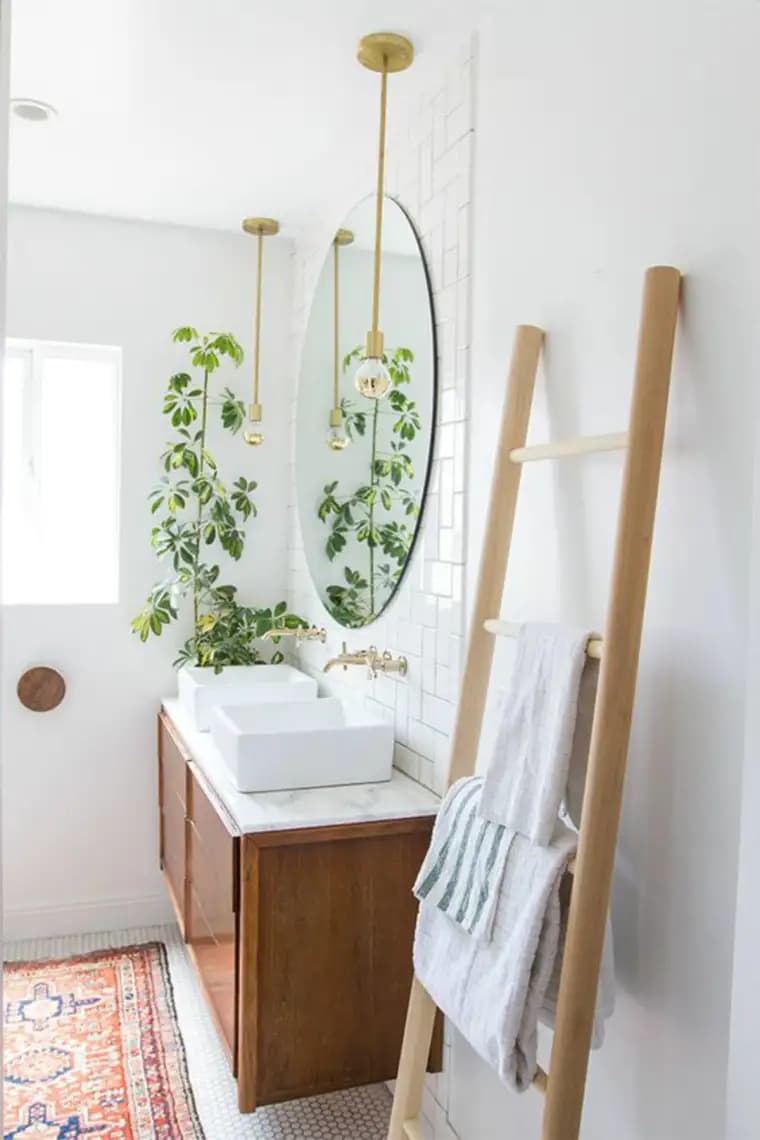 Finishing touches
To complete the spa effect, add some shelves or shelving units and place some carefully chosen wood accessories and white candles to them - all of which can be found really cheaply in discount stores, home stores and online.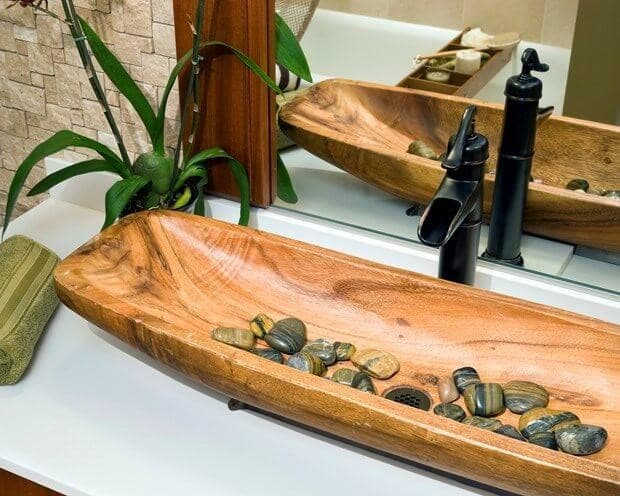 When creating a spa style bathroom, simple really is best - keep the room clean, clear and uncluttered by investing in a cupboard to keep toiletries which don't fit in with the theme. Don't forget to add a calming scent and, even some music, to complete the scene.