Yellow is often associated with summer. The vibrancy and happy atmosphere it creates can transform any room into a cheery space. However, as this colour is quite bold, overdoing it in your interiors can also make it look overwhelming to the eye. Striking the right balance when choosing shades of yellow can brighten the place up without making it look like a kids playroom. So, If you're looking to inject some life into your decor this summer, check out ways to incorporate a summer vibe that is a perfect all year round.
Go bold with a feature wall
Feature walls have become a little passé in recent years, but there are still ways to incorporate this décor style without making it look like you're trying too hard. Opting for different tones of paint is a great way to draw attention to the wall without going all-out contrast. Choosing darker yellows such as mustard also work well in living spaces to give a brighter and modern vibe.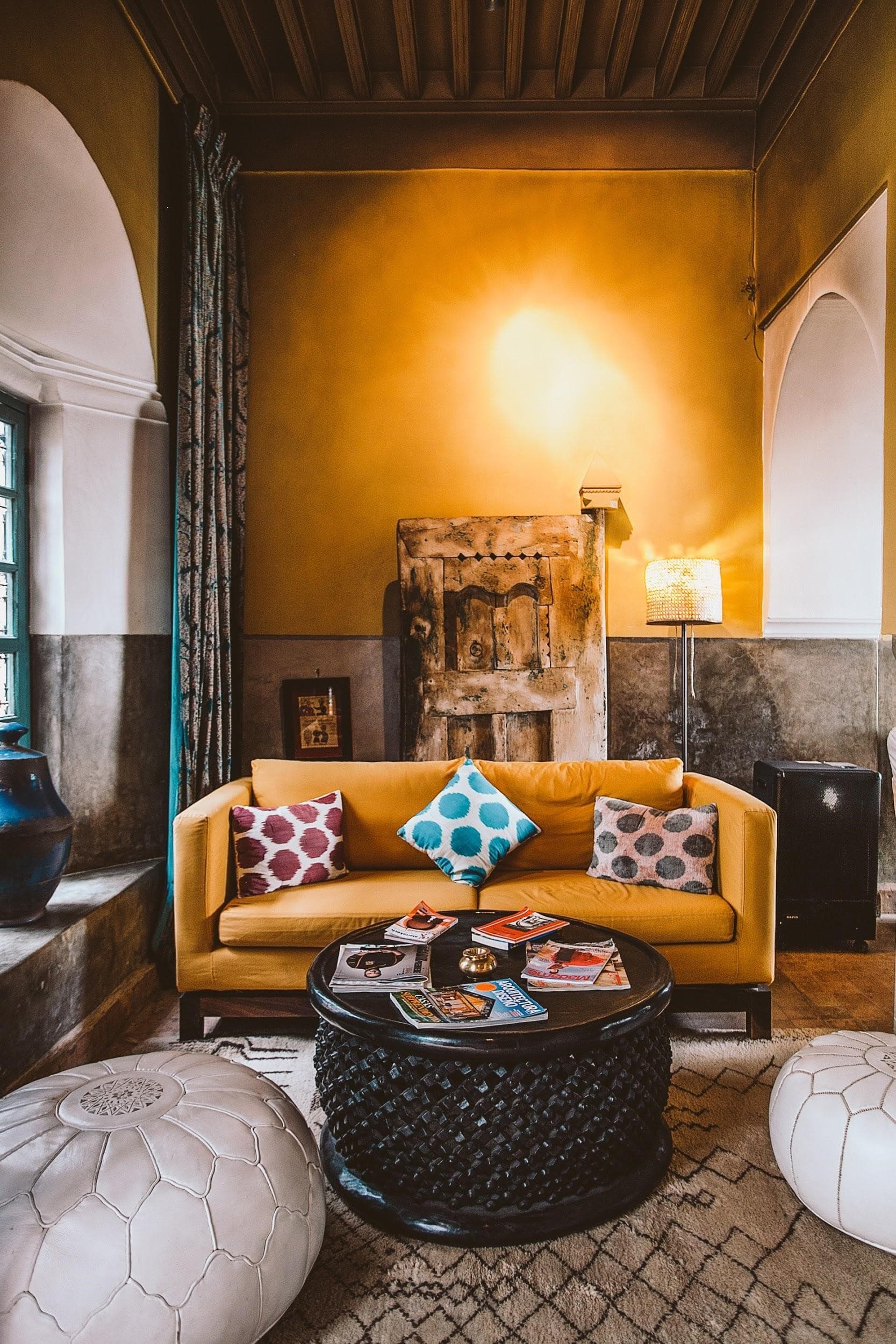 Add subtle accents with accessories
If you're not quite brave enough to splash yellow all over your walls, you can create subtle additions with home and décor accessories. Cushions and throws are a great way to bring these colours into the mix, and they work particularly well if your theme has neutral and grey features. Other accessories to consider are lampshades, footstools, plant pots and pictures frames, each with a yellow or mustard shade to mix and match with your furniture.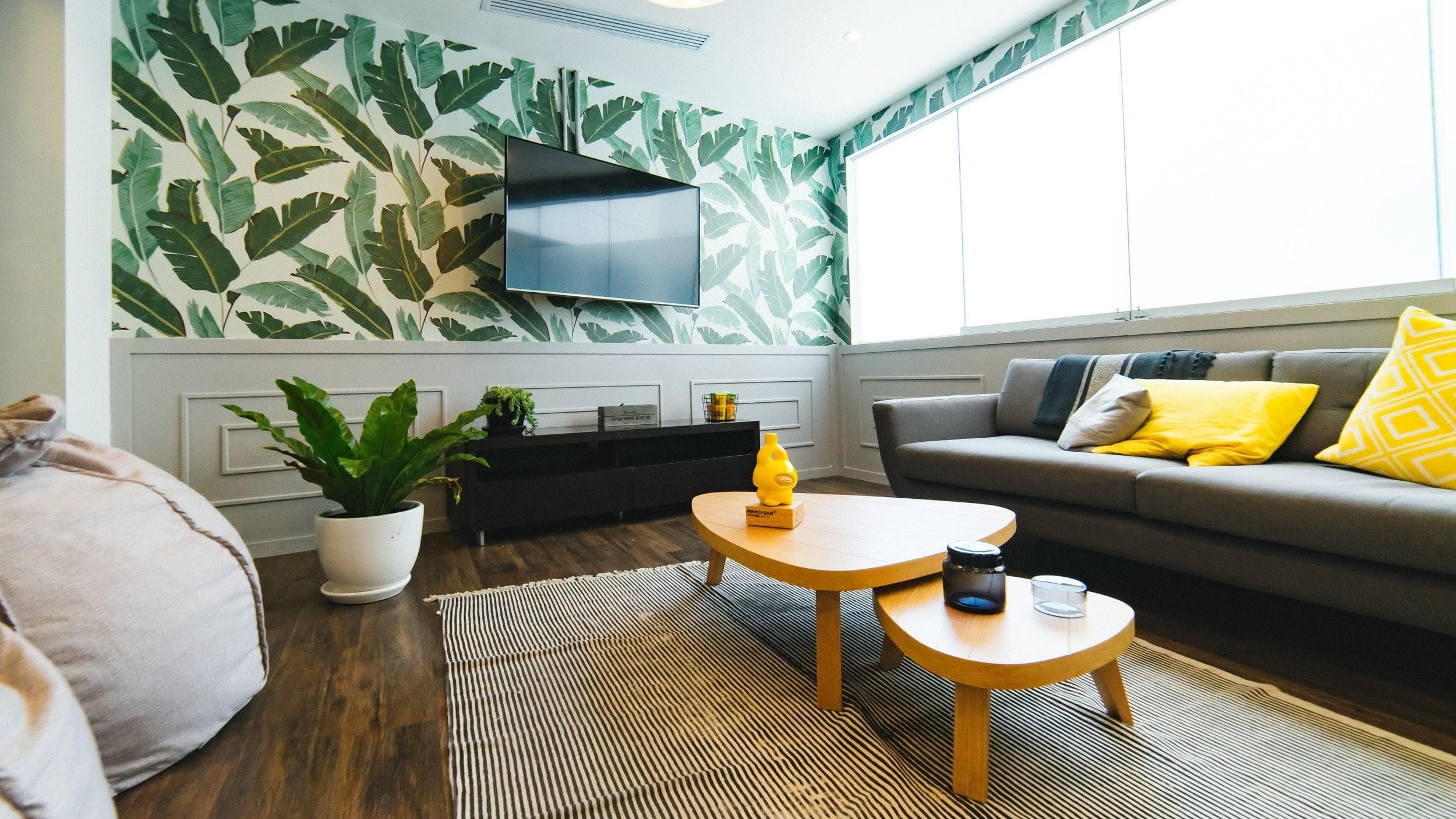 Furniture additions
Larger furniture items such as sofas can be a considerable expense, and if you're thinking about choosing a yellow or mustard addition, it might go out of fashion after a few seasons. To ensure you're making the right choice for the room, why not take a look around for preloved sofas to get a feel for the style. That way, you're not spending a fortune straight away, and if you feel it doesn't fit perfectly with your décor, you won't have wasted money on a sofa you're not keen on.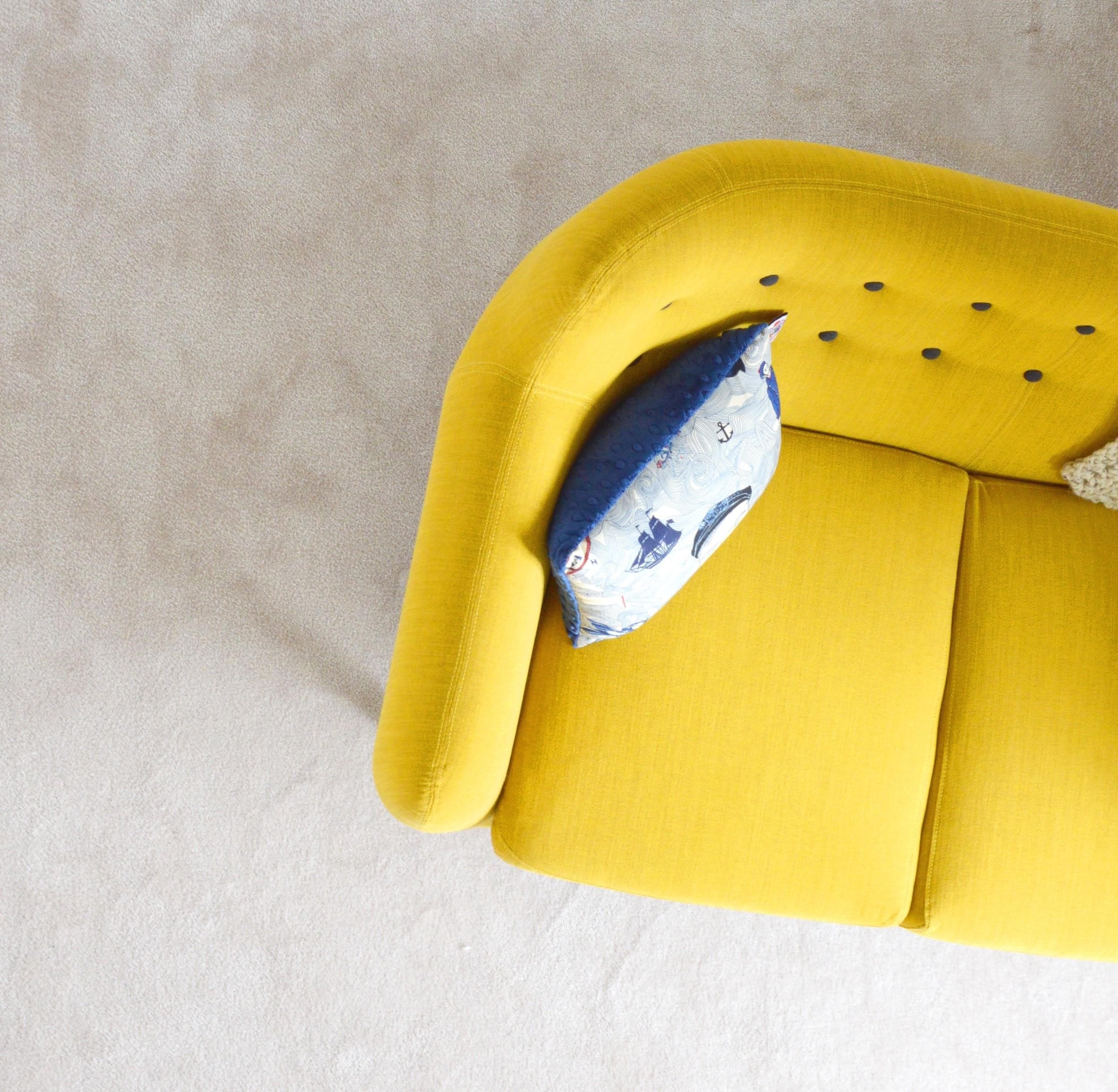 Upcycle existing furniture and accessories
There are lots of ways to incorporate this season's favourite colours, including recycling your old items. If you have some older furniture that needs a spruce up, why not revamp it with some yellow or mustard paint to create a modernised piece for your living space. This works well if you have such as furniture such as side tables, chest of drawers and old photo frames that need bringing back to life.
Yellow and mustard are certainly the colours of the season, and it's not hard to see why. By choosing the perfect shade for your living spaces, you'll create stylish interiors that can be enjoyed all year round. If you're looking for more inspiration, check out Pinterest and you'll find tons of interiors ideas to get your creative juices flowing.