Lighting is often the unsung hero in our homes - with cheap paper shades in rented flats and even bare bulbs in student digs. In reality, not only does our lighting affect our mood but it can also transform the look of a room - which is why statement lighting is having a moment right now. From oversized globes to lamp clusters, we take a look at some of the popular statement lights out there - and how to choose the right one for your room.
The Chandelier
If the word 'chandelier' makes you think of dusty old stately homes, don't worry - the modern versions are sparkly, huge - and huge right now. With so many styles to choose from, there's a chandelier to suit every decor - and some even use LED lighting. Although the new chandeliers are certain to add the wow factor to a home, these are best reserved for medium to large living rooms with high ceilings to avoid a swamped look (and banging your head every time you walk past).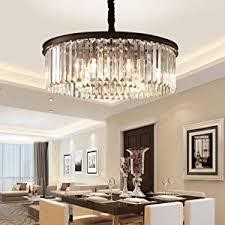 The Globe
Sleek, modern and fresh, the clear oversized globe is massively popular at the moment and, works particularly well within a large, open plan kitchen. Go for one large globe in the centre of the room or make a statement with two or three but beware - this one's only for the neat freak as it does require stringent cleaning to stay looking great.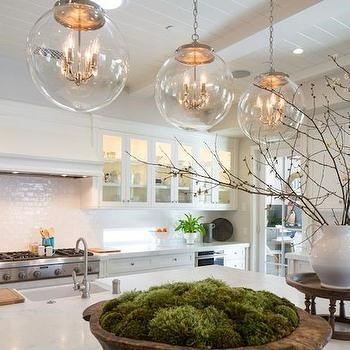 The Deco
For the smaller living room, it's still possible to make a splash without drowning the room completely. Try an art deco style light which sits close to the ceiling in order to add interest and style.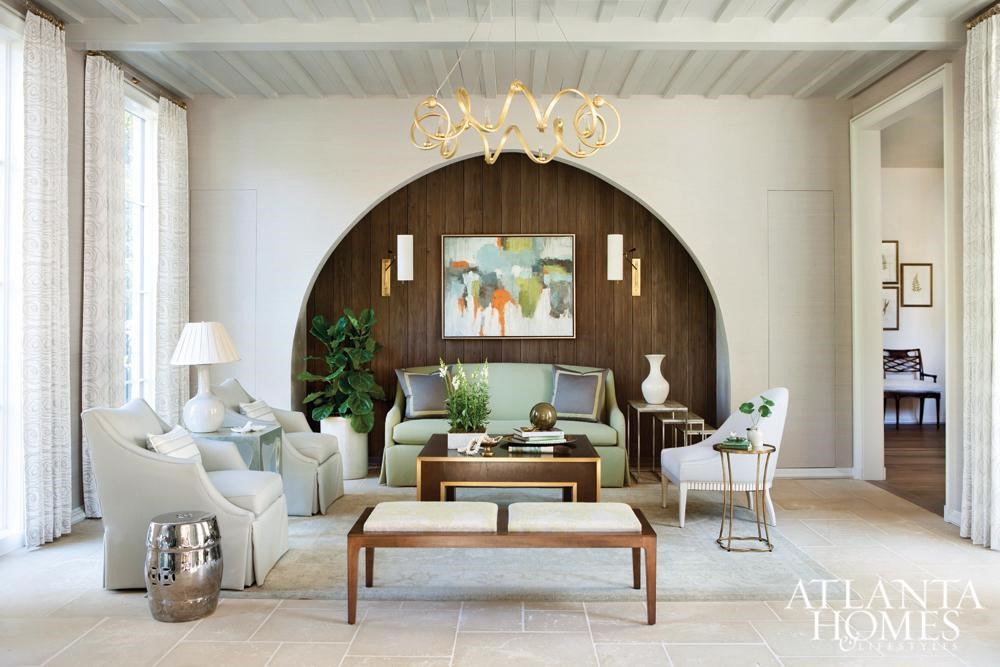 The Fairy Light
Perfect for bedrooms of any size or shape, the fairy light is great for adding atmosphere to the room without flooding it with bright light (you can always add reading lamps if you need a little more illumination).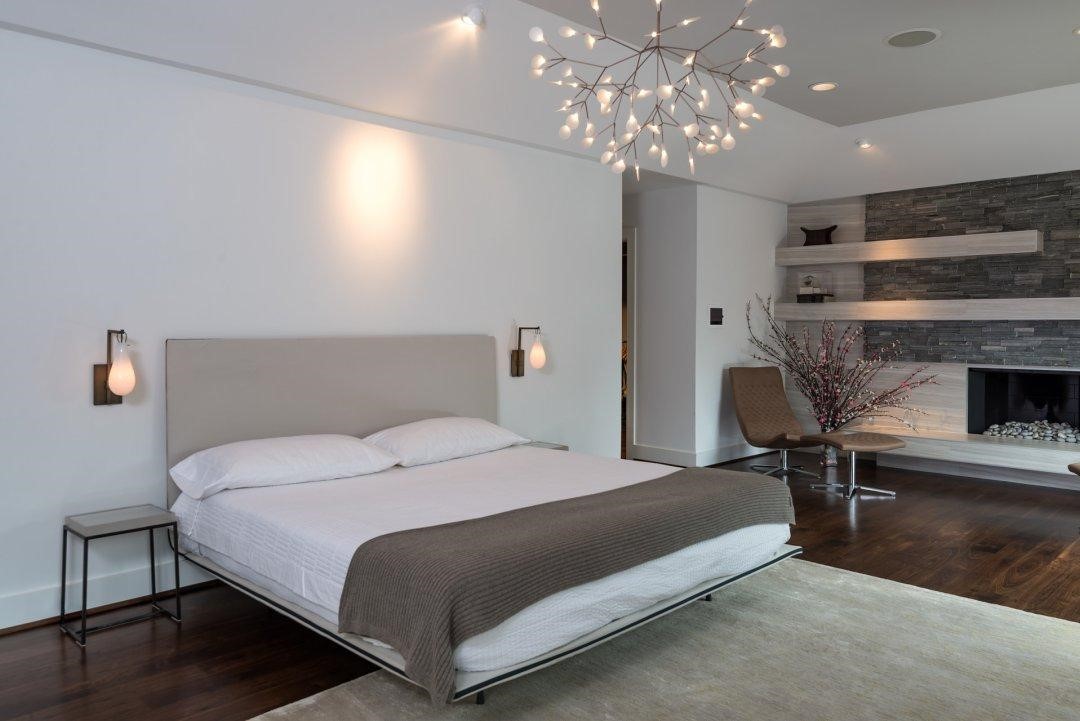 The Lamp
For renters who are not allowed to install or alter light fittings, there's always the trust lamp. Try a couple of statement pieces or cluster a few together for a vintage look.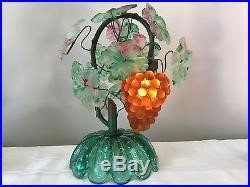 Adding statement lighting is a relatively quick and inexpensive way of giving a room a makeover - just make sure that you choose a style that you love and, which matches your decor and room size. Happy lighting!