In 2017, Her Majesty, Queen Elizabeth issued an advertisement, via her royal staff, looking for a full-time curtain and cushion maker for Buckingham Palace - an employee who would, no doubt, be kept busy with 775 rooms to work on.
Although most of us don't have the financial clout of the Queen, our curtains are often a focal point of the space; whether they're all matchy matchy with the decor or are charmingly clashing. A great deal of time and thought tends to go into curtain choice in terms of length, fabric and style due to the fact that curtains tend to be a high cost item and, therefore, an investment. One of the big dilemmas when it comes to curtain choice is whether to opt for custom made drapes or to shop off the peg. We've put together our pros and cons of each to help you make an informed decision.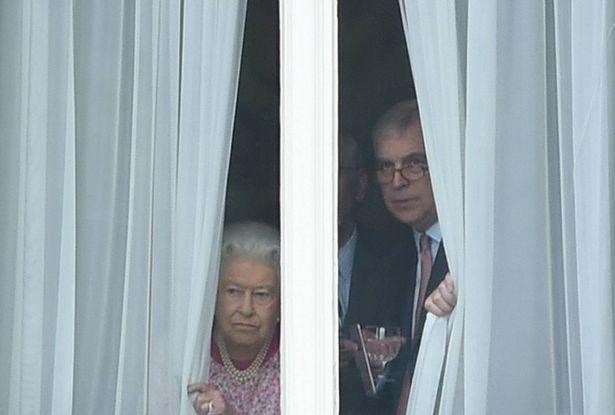 Off the peg
These days, we're literally spoilt for choice when it comes to buying ready made curtains either in-store or online - you can even buy them on Amazon but then, what can't you buy on Amazon? Let's take a look at some of the reasons for opting for ready made curtains for your home:
Pros for the peg
Price
As they are generally mass-produced, off the peg curtains tend to be relatively inexpensive - which can be a major deciding factor when budgets are tight!
Convenience
Off the peg curtains can usually be chosen and purchased quickly and easily, whether you're browsing for them online or looking in your local home store.
Choice
When choosing ready made, not only is there a huge amount of choice in terms of fabric and patterns but, most good quality ready made curtains are available in a wide range of sizes, making it easy to find a good fit for your home.
And the cons
Individuality
By its very nature, ready made means that its readily available to everyone. This may mean that you'll end up with the same living room curtains as your neighbour across the street.
Sizing limits
Although off the peg curtains are usually offered in a range of sizes, it's not a case of 'one size fits all'. If your windows are an unusual size or shape, it may be difficult to find curtains that fit in a design that you love.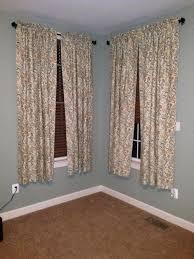 Custom made curtains
More and more people are choosing to have bespoke curtains created for their homes. Why? Here are the pros and cons for custom made:
A perfect fit
As you would expect, when you have custom curtains made for your home, they'll be the perfect fit for your window, whatever it's shape or size. You're also able to dictate specific measurements - which can be handy if you prefer a shorter or longer length than is available off the peg.
Custom quality
In most cases, custom curtains are offered by reputable, expert curtain manufacturers - which means that, in general, the quality of the curtains will tend to be higher.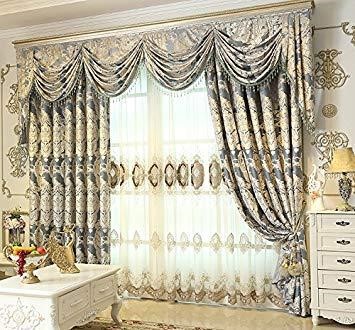 Custom choice
In some cases, when commissioning custom curtains, you can even customise the design to your own preference, making for a completely unique addition to your home.
Custom Cons
Price tag
Having curtains made specially for your home will almost always be more expensive than choosing a pair from your local home store. You need to factor in extra costs for adjustments on top of the price of the actual curtains. For this reason, extra care needs to be taken when choosing your curtains as the price may prohibit replacement if you find that you're not happy with them.
Timing
With ready made curtains, the process is often super-quick and easy, whereas, making your custom curtains takes time. Depending on how busy the curtain maker is and, on adjustments needed, custom curtains can often take months to complete.
When it comes to choosing between bespoke and ready made, the decision will often come down to price. However, as this guide shows, there are other factors to consider before making this important choice and, its worth taking the time to make sure your curtains are fit for a palace - and for your requirements.