As a brave new decade gets underway, we take a look at a brave new design trend. When it comes to home decor, we're forever being told that keeping it safe with neutral walls and ceilings are the way forward and, although this may be the safe choice, it can be a little, well, dull.
The dark side
In the last couple of years, home decor rebels have been shunning the plain, light coloured decor in favour of an eye-catching new trend. Homes across the country have been displaying a bold new look which has home-owners and renters divided. Although the traditional light coloured walls are still in place, many are choosing to update the look with darker coloured trims for a more dramatic looking room.
As 2020 gets underway, it seems that the light walls, dark trim trend is here to stay for the foreseeable future.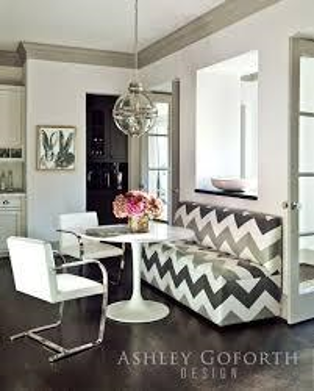 How's it done?
When opting for this look, it's entirely up to you as to how bold you go. Traditionally, this trend blends pale coloured walls with mouldings, door frames and base boards painted in a darker, contrasting colour.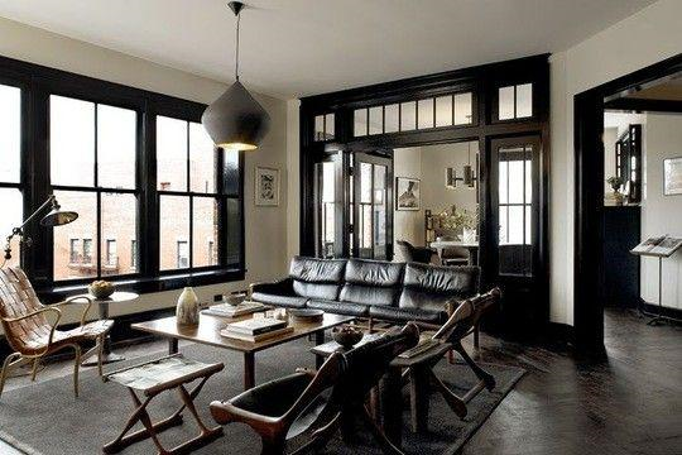 If you're not quite brave enough to go full on trend, you can ease yourself into this look by starting with just one door frame or set of picture rails. You can always add to the look as you get used to the change.
To boldly go
When it comes to choosing your colours, again, it's down to how dramatic you want the contrast to be. If you're fully committed to the trend, white walls and black trim can look fantastic with a few colour-pop accessories. If, however, you're not quite ready for monochrome, try a gentler shade such as maroon or deep blue against a lighter coloured wall or door.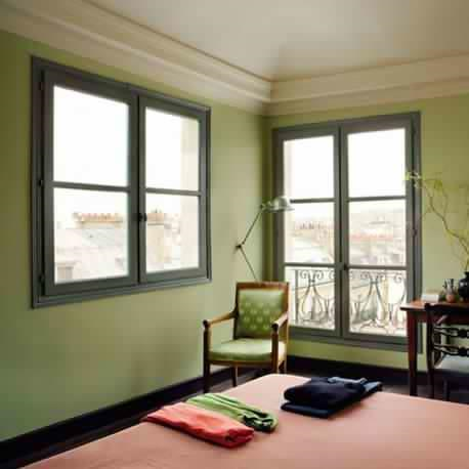 For the modern home, this is one trend which is likely to stay the distance. Bold contrasts and clean lines make for a sleek and pleasing look which will stay fresh for years to come.